Dubbed as the "California Exodus", there have been reports in the recent months of people moving out of California and choosing instead to settle in Arizona. Though there have been conflicting reports as to the number of people leaving California as well as their reasons for leaving, it's quite clear that the Golden State is indeed losing its residents.
While one's reasons for leaving California may all come down to individual preferences and circumstances, studies have shown that the cost of living is a reason cited by most of those who leave the Golden State. It would also be worth noting that while a considerable amount of people are leaving California, it's not spiraling down into a ghost town but residents from other states and countries are coming to fill the vacancy.
Though most people leave California to settle in states like Texas, Washington State, Illinois, Virginia, and Oregon, a considerably large number of former Californians are taking a liking to Arizona.
Migration History From California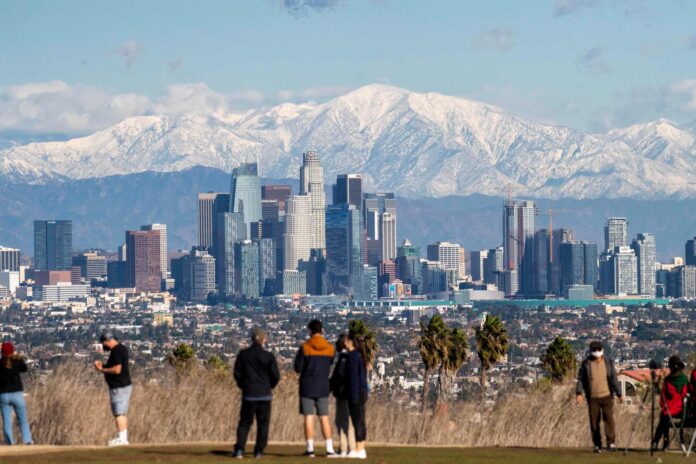 From a historical perspective the migration into or out of California is not anything new, but otherwise all part of a trend that has been experienced in the past. In the past, most people who resided in California were those who moved in from other states and not necessarily native-born Californians. In the most recent California Exodus, the trend is not that much different from those experienced in the past.
Why Are They Moving to Arizona
To understand why people in the California Exodus are choosing Arizona as their final destination, we must first get a picture of what made people leave California in the first place. In defense of the Golden State, however, most of the reasons why people are choosing to leave are issues that have been around all along, but due to the pandemic, these seemingly normal problems have been made even worse.
1. Rising insecurity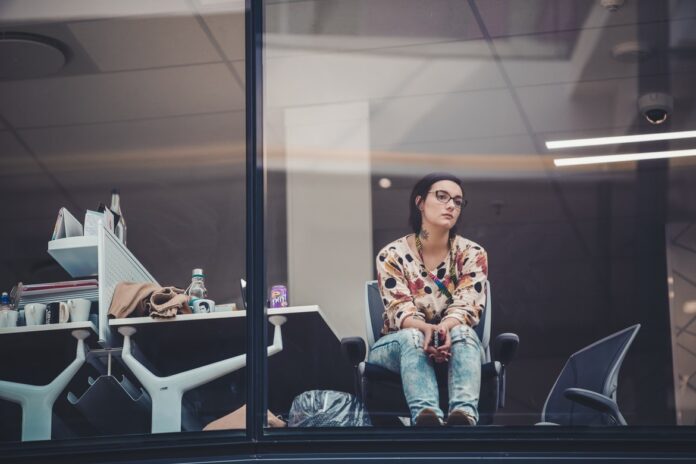 While insecurity has been an issue in most, if not all, states in the nation, former residents of California have sighted an alarming rise in violent crime in the state. The considerable increase in violent crime comes at a time when the state is cutting down on police budgets to cater for other expenses brought about by the pandemic.
Though some of the crime incidents in California can be attributed to occasional riot incidents in the state that consequently result in looting, studies show that most crimes are a result of lockdown restrictions.
2. Relatively high cost of living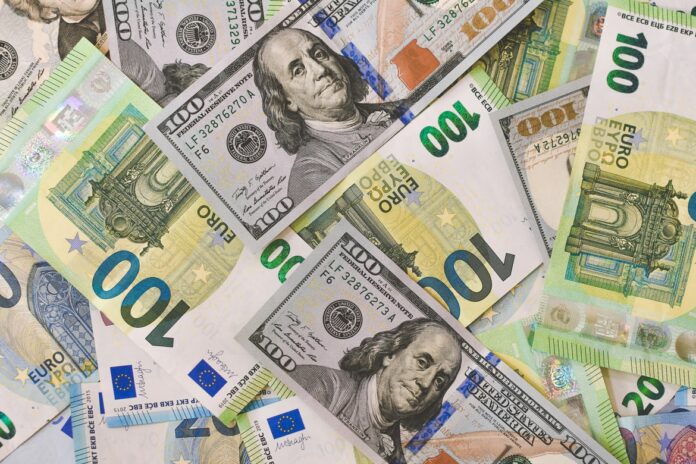 Due to the pandemic, the cost of living conversation has been one that has been echoed all through the nation. But in some states more than others, residents have been feeling the financial pinch of going about everyday business even with the government's welfare package.
During the pandemic, California has proven to be one of the states where residents find it considerably expensive to reside. Aside from everyday commodities whose prices vary from state to state, the cost of rent in California is rated among one of the most expensive prices for people in all income ranges.
3. An increase in state-imposed taxes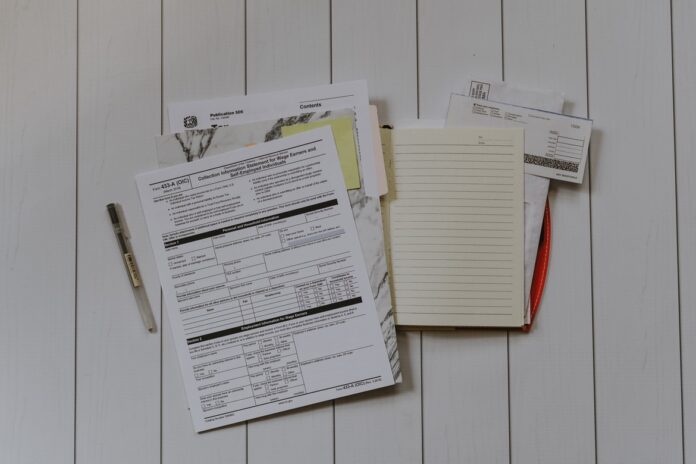 When it comes to state-imposed taxes, people in all income brackets in California are crying foul. Even though taxes in other states are being increased or already considerably high, the state of California is one of the few states in the nation with a tax rate upwards of 10%.
What makes it worse for the Golden State is the intention by legislators to formulate a tax regime that would require residents of California who leave for other states to still pay tax to California.
4. Job opportunities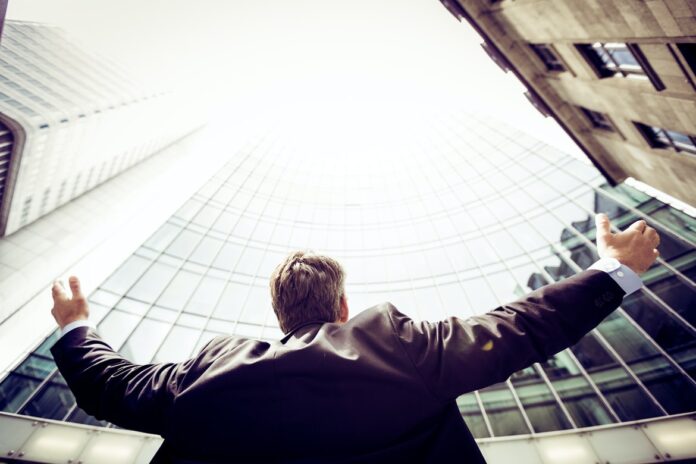 Amidst the global health pandemic, many people across multiple states have lost their livelihoods, but in some places like California, people are having it considerably far much worse. Considering the employment situation in California, the Golden State is the place where you're likely to make the most money from any employment venture, but with considerably the least job security.
In national rankings, the state of California is ranked among the states with the highest average in household incomes, but also among the hardest hit with unemployment.
5. Homelessness crisis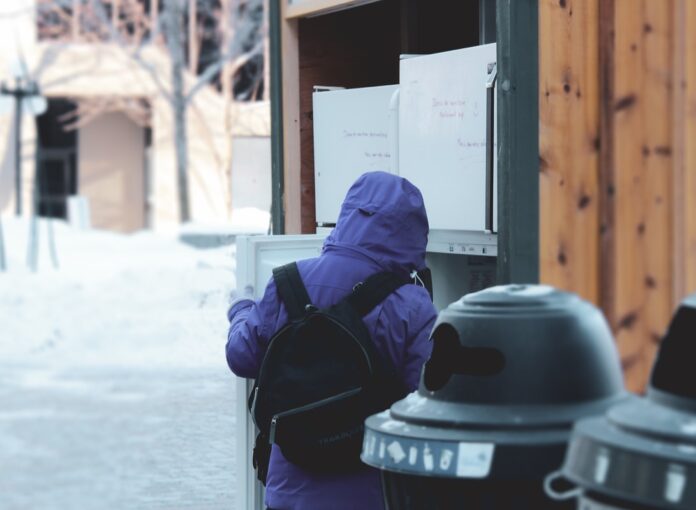 For former California residents, the sight of droves of people roaming the streets because of homelessness becomes too hard to bear. The state of California is ranked top nationwide when it comes to the number of homeless people.
While most of those homeless people end up in the streets due to drug and substance addictions, a portion of people in the streets end up there just because they can't afford to get accommodation in the state. Though not all, some of the homeless people in the streets have been responsible for incidents of public indecency as well as muggings to get by or fuel their addictions.
Now that we understand why people are deciding to leave California, here are some of the reasons why the people in the California Exodus are choosing to settle in Arizona.
6 Reasons Why People Are Choosing to Settle in Arizona
1. Reasonable cost of living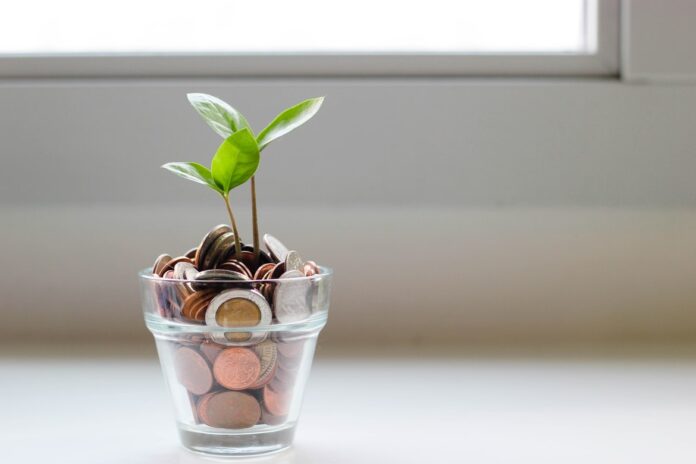 In comparison to California, the state of Arizona boasts of a considerably lower cost of living. From the cost of everyday household items to that of rent, it costs way lower to live in Arizona than California for people in all income brackets. To cut down the cost of living even further, moving to rural Arizona can be a dream come true for people in California as well as other expensive states.
2. Serene outdoors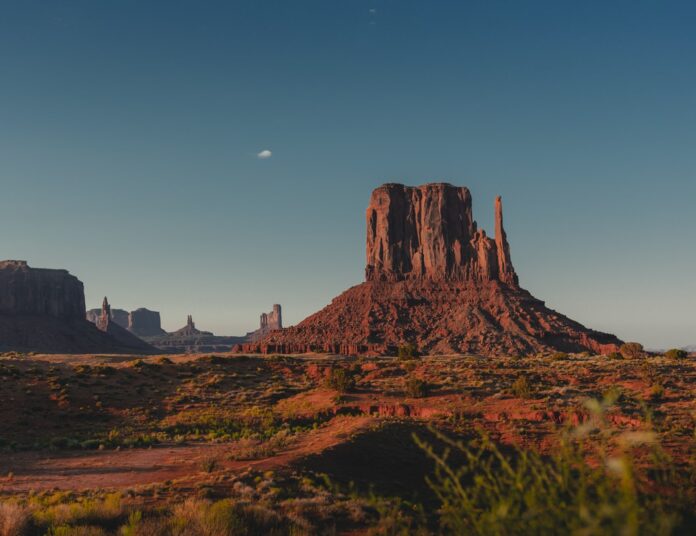 From the Grand Canyon to the colored desert, Arizona makes for a peaceful and fulfilling environment for anyone who enjoys beautiful outdoors. Given that the state has a rather even balance between its rural and urban settlements, Arizona makes it easier for residents to commute from one location to another without having to contend with crippling traffic situations.
3. Growing tech industry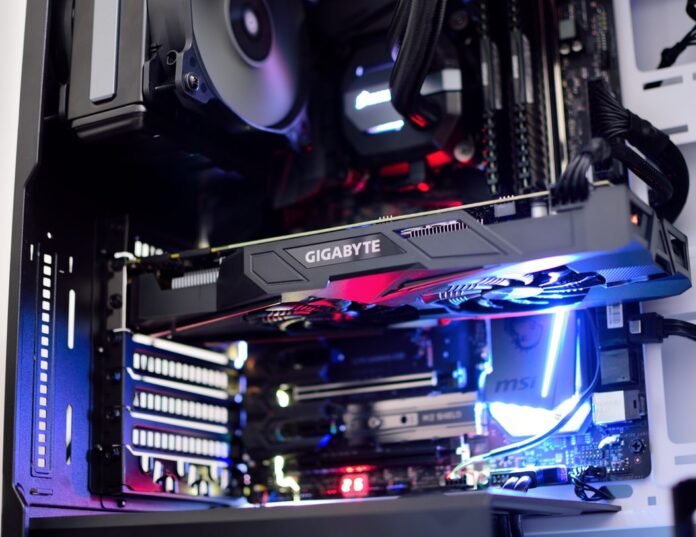 Nationwide, Arizona is ranked as one of the fastest-growing destinations for tech startups. From its business-friendly environment to a wealth of local tech talent, Arizona has grown to be one of the top choices for tech companies choosing to set up shop in the states. If the move by companies like Apple and Uber to have stations in Arizona is anything to go by, the tech atmosphere in Arizona has been predicted to grow even further than Silicon Valley in years to come.
4. Great educational policies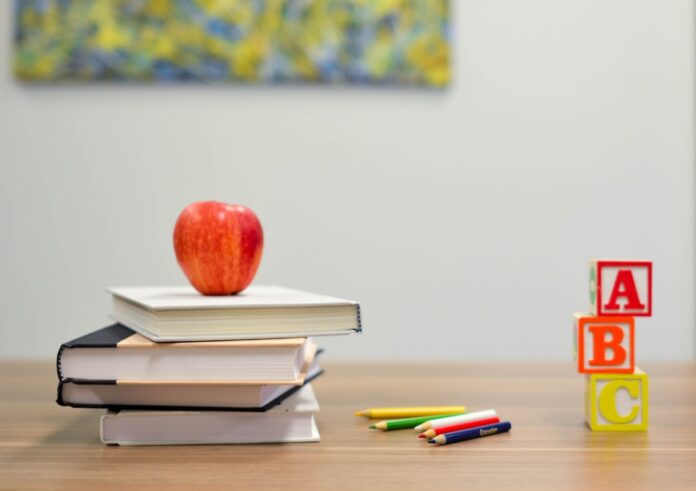 The state of Arizona boasts of having some of the nation's top-rated school districts. This exceptional educational performance can be attributed to the existence of world-class private academies and charter schools in the state.
5. Better housing options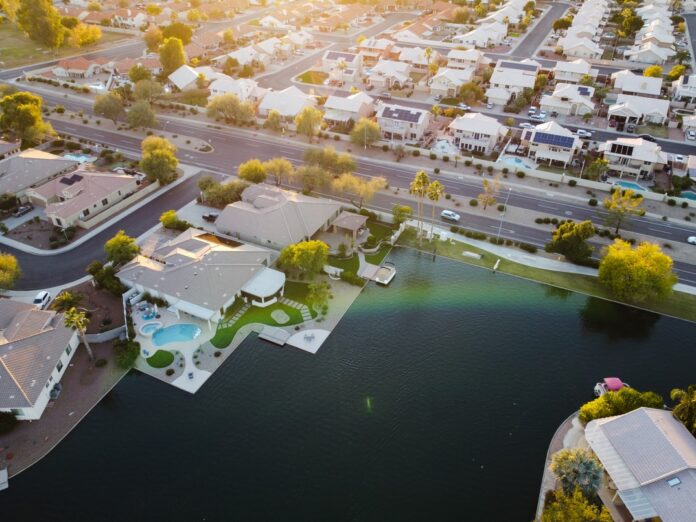 Given the state's admirable balance between urban and rural housing settlements, the state of Arizona is considered as one of the best options when it comes to housing offerings. To add to the diverse options in housing prices, there's also a huge growth in the adoption of different housing styles.
6. Cost of Living and Tax Comparison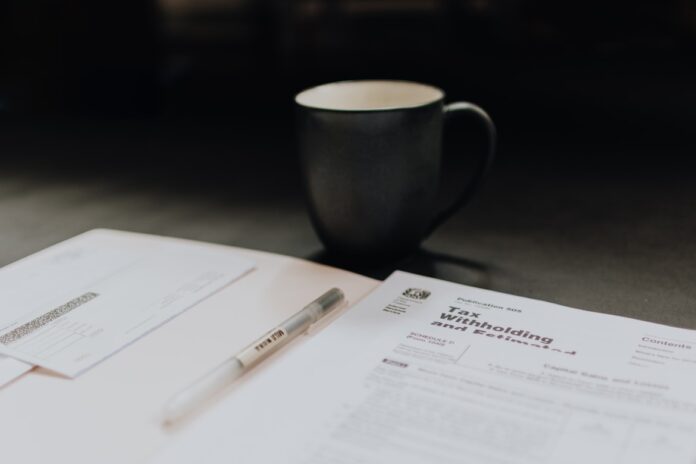 When compared to California, Arizona fares exceptionally well both in terms of cost of living and taxes. Living in California, you're likely to pay upwards of 41% for housing than you would in Arizona. The cost of household items is also more expensive in California than Arizona with groceries and recreational costs being 24% and 23% more expensive in California respectively.
Tax regimes are no better than the cost of living in California when compared to Arizona. When you live in California, aside from the astronomically high cost of living, you are likely to pay upwards of 8% more in taxes than you would when living in Arizona.
Business Migration to Arizona and Why
Top of the reasons why most businesses choose to set up shop in Arizona is the business-friendly nature of the Grand Canyon state. This business friendliness can be experienced both from convenient licensing and taxation requirements. The state of Arizona also has a wealth of skilled labor which is a great attraction for businesses looking to make use of locally available talent.