Creating academic writing is already as stressful as it can be, and there are so many things that you need to focus on and make sure that they are perfect. One of the things that pretty much everyone struggles with is the opening.
We've heard the same line coming from people of all ages "how do I start?". No matter if you are preparing an essay for your college admission, or you have it as a part of your curriculum, you need to know how to approach it and what to do to make sure you land the opting. Here, we are going to give you some tips and tricks on how to begin a college essay.
1. Leave it for the end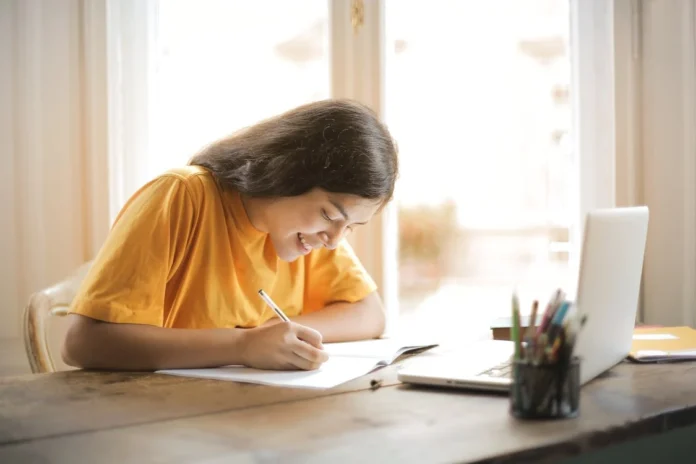 When we think about the opening, we usually focus on starting with it. This can be a mistake. No one will know when you wrote the opening, when you wrote the conclusion, and when you filled in the other parts.
This means that if you cannot find the inspiration to create the beginning of your writing, you can skip it for now. Many people function better and have more inspiration when they leave the beginning for the end.
Start with the other paragraphs, write the conclusion, and then go back to the opening. It is going to help you have more coherent thoughts and you will know what the beginning leads to exactly.
2. Talk about what you are going to present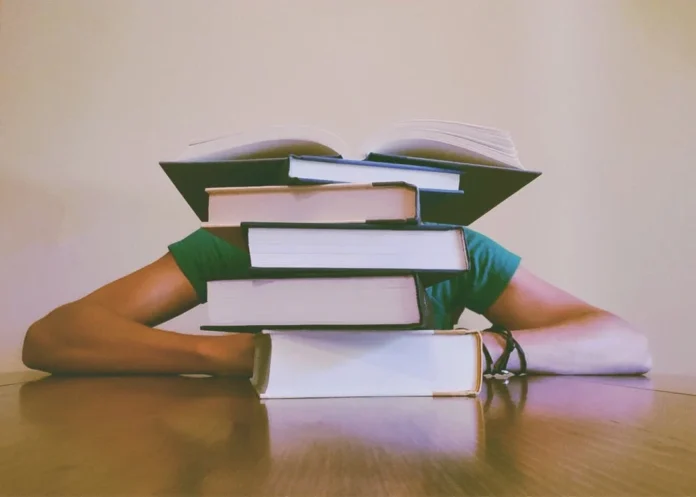 If you already have a draft and if you have an idea of what you are going to write about, then you can focus on that. It is recommended to create some type of structure and headlines on what you are going to write about, and then just summarize everything at the start of the essay.
You can talk about the things that are going to be explored in the writing, and you can list some of the most important parts that the reader should look forward to. You don't have to list everything, and you can just keep to the main and most captivating points.
3. Be fun and interesting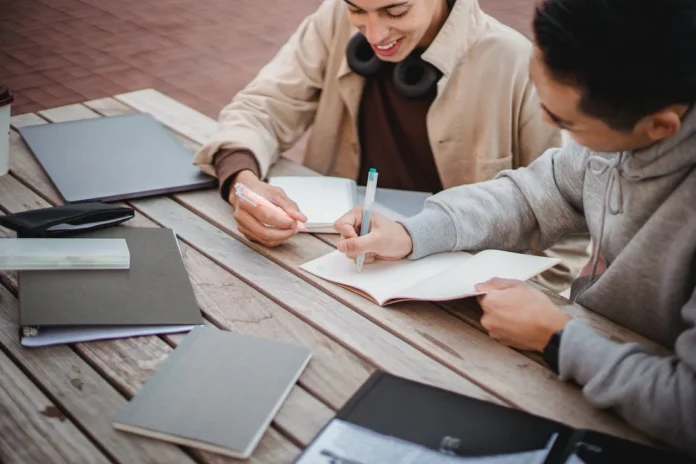 Now let's talk about something that can be quite risky, but if you do it correctly, you are definitely going to benefit a lot. Some students choose to implement a joke or any type of story that is going to make the readers laugh.
If you choose to do this, it can go one of two ways – the readers are going to be astonished and are going to enjoy your wring, or the joke may fail and ruin the whole piece.
Know that if you don't want to do this, it is completely okay, and you can stick to the safe side, but if you want to portray your personality and if you think that you have something fun to share, you should definitely do it.
4. Don't do it without help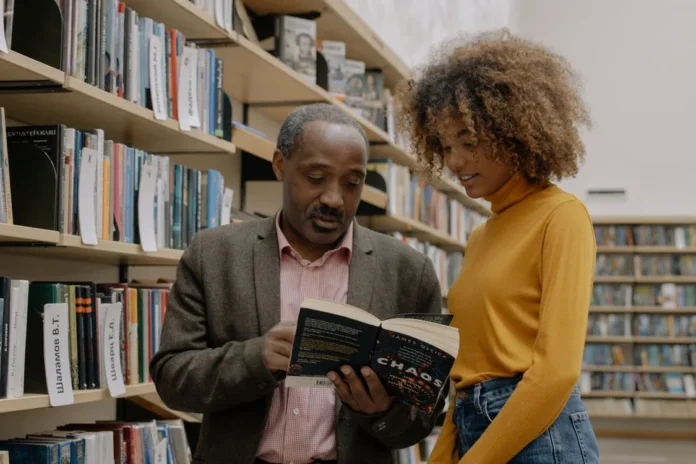 Sometimes tackling these challenges can be pretty difficult, especially if you have a lot of essays that you need to finish within a few weeks. Know that you don't have to do it on your own, and you can use some of the custom essay writing services.
When you rely on professionals, you won't have to worry about the opening, the closing words, or anything in between. You will get a perfectly written piece, and the only thing you will need to do is read it and prepare to present it.
5. You can always include a personal story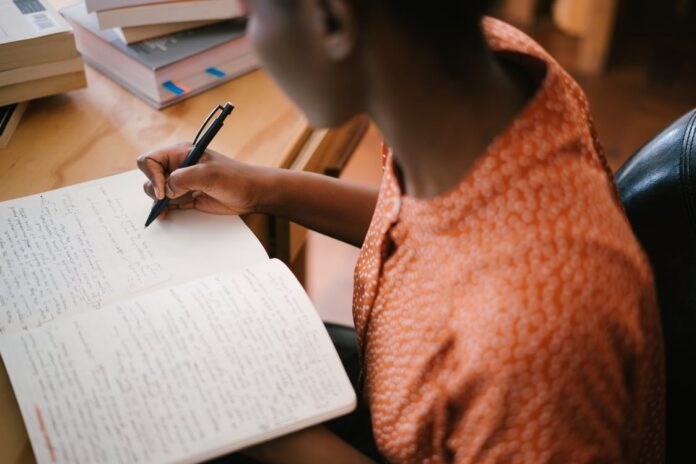 Including a personal story shows the reader that you understood the assignment and that you can easily relate the topic to something that has happened to you. Even if you don't have an exact match for the things you write about, you can relate your experiences to the topic. You can talk about difficult subjects and you can share your personal opinion.
When it comes to college essays, your professors what to know that you understood the theme and that you are not only using sources to create that writing. Use this to your advantage and show them that you have thought about the topic.
6. Capture the attention with a question
Asking questions is always good because you can make the readers want to answer those things. You will capture their attention with ease when you make them think instead of just reading, and you can set the expectations.
You don't have to use too many questions in the opening, and at the same time, you can also include several of them, depending on the complexity of the subject. You can ask the questions that you are going to answer in the writing, or you can just ask things that are going to lead to the story that the essay contains.
7. Don't make it too long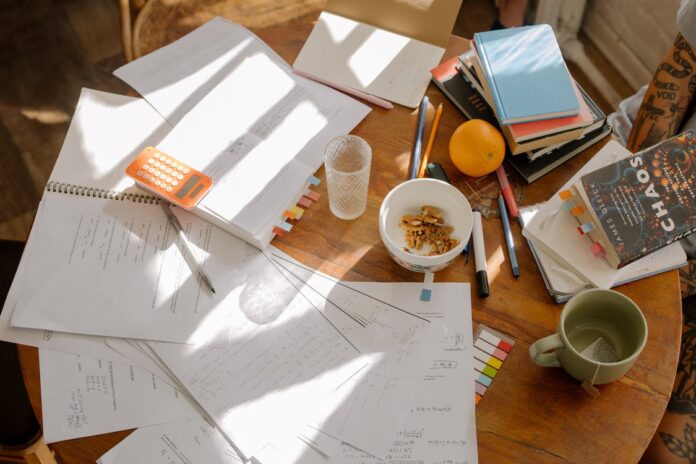 The most important thing of all – never make the opening too long. Sometimes the beginning of the essay is fairly easy to write, and we think that we can get away with making it 30 or even 40 percent of the whole thesis. This is a huge problem and it is going to be seen as a mistake.
Instead of writing hundreds of words and instead of explaining most things at the beginning, it is better to keep it short and make sure that you just grab the attention of the reader.
Know that this part of the thesis should not be more than 10 percent of the length, meaning that if the whole essay is about 1000 words long, the opening should not be longer than one hundred words. Have this in mind to create a coherent article and not take away from the beauty of the plot with too many words at the beginning.
Always create more than one draft and check how the whole piece looks with different types of openings. Remember that it is best to listen to your gut and see what sounds the best and what captivates the reader the fastest.
Have someone read your essay and let them share constructive criticism with you. If you don't want to bother with this, and if you want to focus on more important parts of your studies, remember that there are services that can help you out and create the whole thesis instead of you.