From the smallest to the largest, every business owner needs help keeping their information technology running smoothly. The last thing anyone wants is to experience downtime or have their system crash due to unprofessional mistakes.
They should invest in IT professionals who can handle anything from software support to data recovery and malware cleanup to avoid these issues.
Today, most IT service providers are not IT managed services providers but rather just a reseller of other IT companies. A proper IT MSP will take the time to understand your unique needs and design an approach tailored to your company's needs and goals.
They will perform full-service support contracts that include consulting on necessary upgrades, security audits and risk assessments, system deployment assistance, site visits, end-user training, and more.
What is an IT MSP?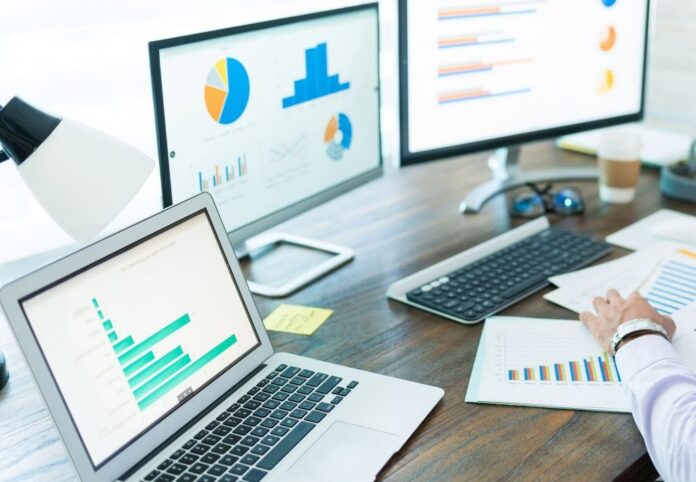 An IT MSP is a multifaceted company that provides IT security management and other IT solutions for businesses. It does not only provide hardware, software, and support but also handles many of the business systems from Finance to HR.
This way, you can focus more on what matters most, like the actual running of your company. You have to understand that not all IT MSPs provide everything they claim to offer when they sign a contract with your company.
IT MSP Services
There are numerous IT services an IT MSP can provide. Depending on the size of your business, you will be able to choose from a variety of options. Some benefits include:
1. Data Backup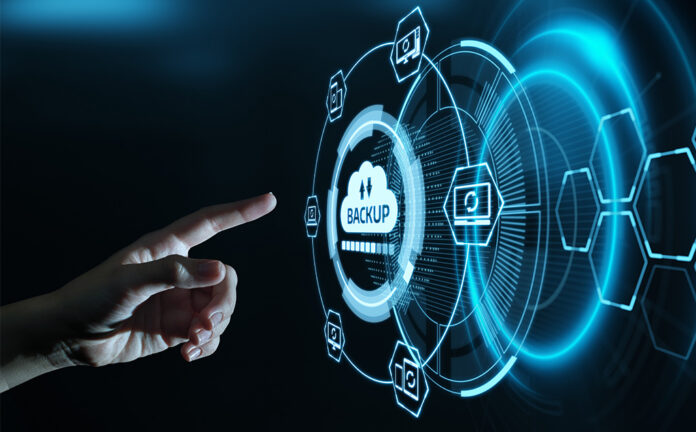 Each business owner should consider having their data backed up regularly. Some companies offer services that do it automatically for you.
2. Deployment and Configuration
Most companies will run into issues deploying new systems or applications onto a system. An IT MSP can help those businesses achieve the best possible results from the installation.
3. IT Security Audit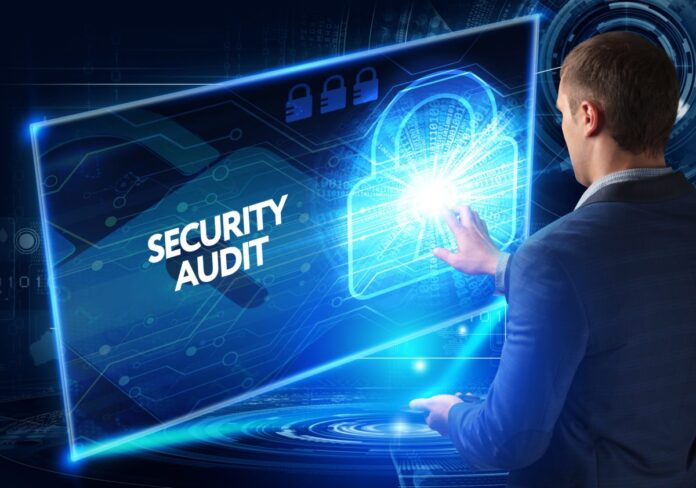 It is something that every business should consider investing in to ensure that their information is safe and secure from hackers, data loss or theft, and other common risks that come with having an internet business.
4. Security and Compliance
This type of service ensures that the business is doing everything it can to comply with the rules and regulations imposed by the government or other organizations.
5. Desktop Support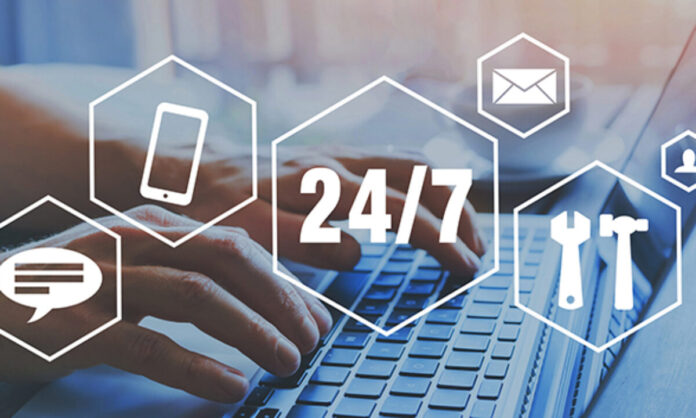 This service is not only for systems but for end-users too who need help in performing tasks or getting specific software installed on their computers.
6. Disaster Recovery
It is one of the most critical IT services an MSP can provide. It aids in preventing any data loss or downtime.
7. Support and Training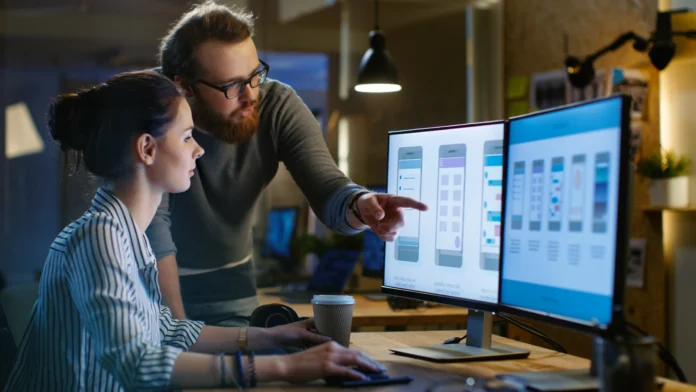 In addition to all the above, some companies also provide support and training services to get your systems up and running if you are a novice or are not very familiar with operating the software on your system. They also offer support in getting individuals up to speed if they need specific skills or training.
The Benefits Of Working With An IT MSP
1. Reliability
It is one of the most critical aspects when choosing an IT service provider. You want to make sure you are investing in someone who can provide constant support if your system needs to be rebuilt or updated for any reason. An MSP will help you find the best service for your business and ensure that it is reliable.
2. Saving money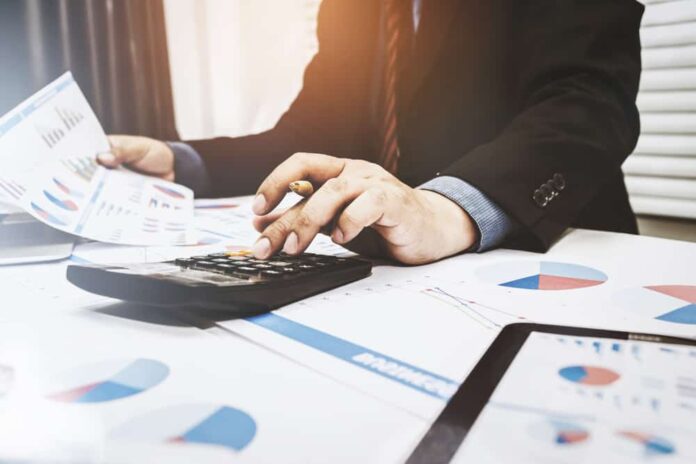 An IT MSP can save a lot of money in the long run because they save your company time and money and provide software to improve productivity. The reason for this is that you are not only going to get all the services you need, but they also depend on another business to provide their services.
3. Increase Productivity
Having an IT MSP can increase productivity for your business. Most companies are small and do not have dedicated systems or IT personnel. If something happens to the system, it can take a lot of time to resolve the issue and get things back up and running.
It can be a massive waste of time if something happens at the end of the month when you are trying to finish the budget or catch up on sales leads.
4. Managed Services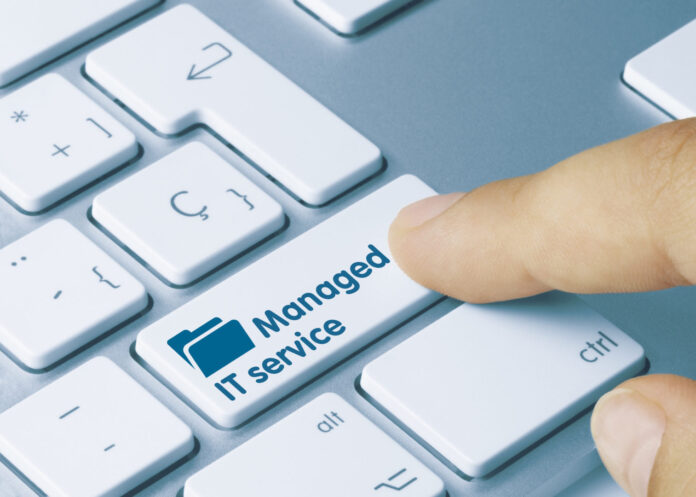 Some companies will choose to have a full IT managed service instead of an MSP. They provide remote control and security for your systems and can update them and provide support when you need it.
Instead of hiring someone to install your system, there is someone already familiar with the tools and can help guide you on how to set things up properly.
5. Security
A good IT MSP will help you protect your company's data and ensure your system is safe from malicious hackers. They also provide tools that prevent data loss and are beneficial to keeping business information secure.
6. Information Privacy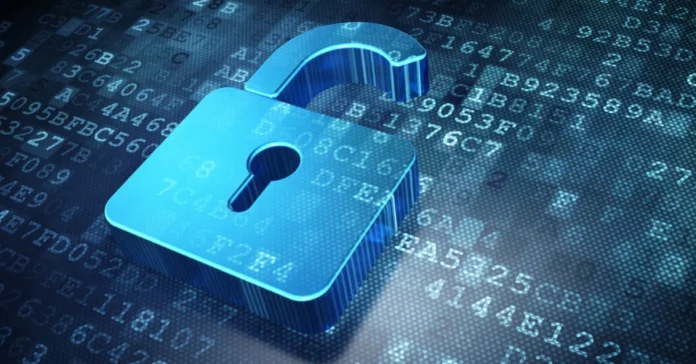 Having an IT MSP can ensure that your business gets protected from any cyber attacks or theft of sensitive information that can lead to identity theft or other significant problems for the company.
The Disadvantages Of IT MSP
1. Short-term Contracts
Many businesses will hire an IT MSP to save time in the long run, but it is important to note that these contracts are essentially short-term. The provider may ask for your business to renew its contract after a certain period.
It can be a turn-off for many companies because it does not offer any assurance that they will be able to remain with the service provider for the entire length of their contract.
2. No Guarantees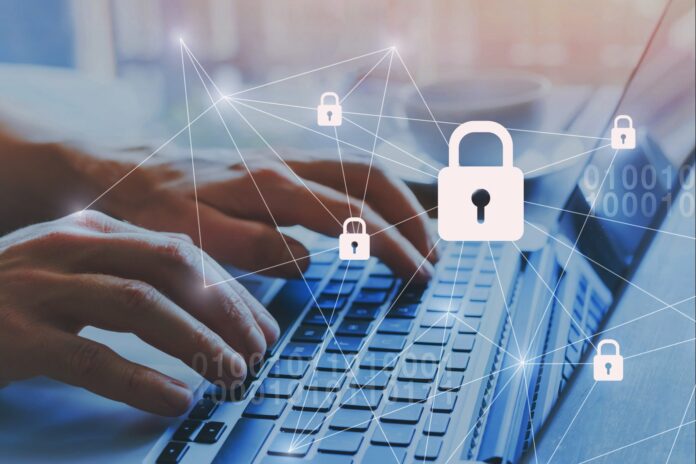 Some of the biggest problems with IT MSPs can come from uncertainty. Many companies are hesitant to invest because they are not sure if the company will be able to do what they claim and offer. It means there is no guarantee that you will get everything you want or need from an IT MSP, which can lead to problems with getting your money's worth.
3. Not as Flexible
Most companies will hire an IT MSP because they want to save money, but not every business can trust the third type of party with their information. Because of this, many companies are hesitant about hiring an MSP because it could lead to something going wrong. They do not want the company to access their information and then go somewhere else.
4. No Long-term Savings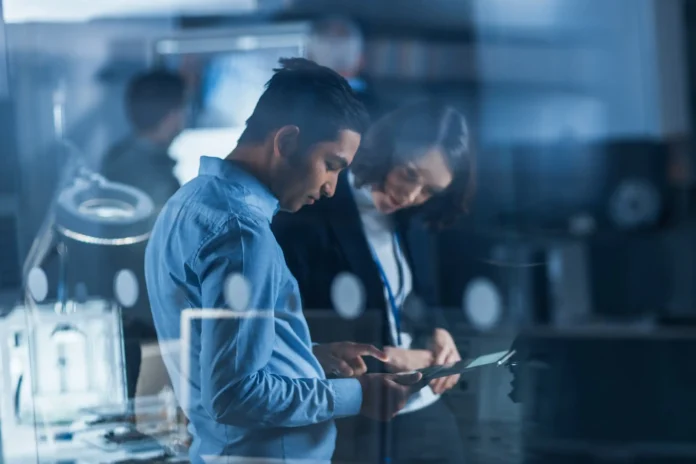 Many companies hire an IT MSP because they think it will ultimately save them money, but this is not always the case. If a business owner feels that they will find a deal with a tremendous long-term contract, they are not getting the most for their money. It is essential to keep in mind that many IT MSPs will ask for your business to renew its contract, or else you could lose the services that you need.
Conclusion
IT MSPs are a great way to reduce the stress and worry of managing your own IT. Instead of worrying about how to install software or updates, you can rather trust someone else to do it for you.
It is a massive benefit because it will focus on your business instead of other obligations and tasks. These companies can also provide support for all your systems, whether they be hardware or software.