With the advancements of technology, people's lives have transformed in many ways.
Nowadays, conversational AI is gaining a lot of attention from people in the world. Some of them still aren't aware of what it is and how it works. If you also want to learn about conversational AI, you have come to the right place. We have prepared this article to explain everything regarding the same.
One of the primary goals of a business is to provide excellent customer care services. But handling a lot of customers at one go might not be possible for the agents. Thanks to technology, you can now use a conversational AI platform that might help your business in such a situation. The best thing is you have plenty of options to choose a suitable one. To avoid confusion, you must research extensively to find a platform that will benefit you and your business.
Many people do not bother to consider getting information about this technology. Sometimes, they make wrong decisions and ultimately regret them. If you plan to consider conversational AI for your business, you should examine its pros and cons. Only after the same will you identify whether it is a good option for you or not.
You might be eager to know more about it. So, let's not waste any more time and get started with the same.
What is conversational AI?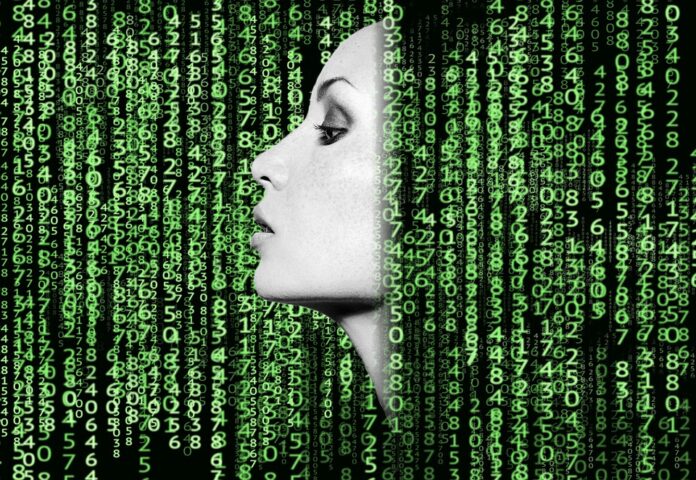 Conversational AI is a technology that can understand human language and provide a response for the same. Many companies, especially which have their websites use this technology to improve the experience of the customers.
Customers can ask anything and resolve their queries by talking to a virtual assistant. You might have seen that on some websites. That is why it is considered helpful for every business.
Many people prefer virtual agents or assistants to resolve their queries. You may ask, why? Because they are pretty responsive in answering their questions. They don't have to wait for so long to get their queries resolved. Good communication between the customers and business means they are getting an improved experience. So, if you haven't thought about using the same, you should start analyzing this technology.
How do conversational AI works?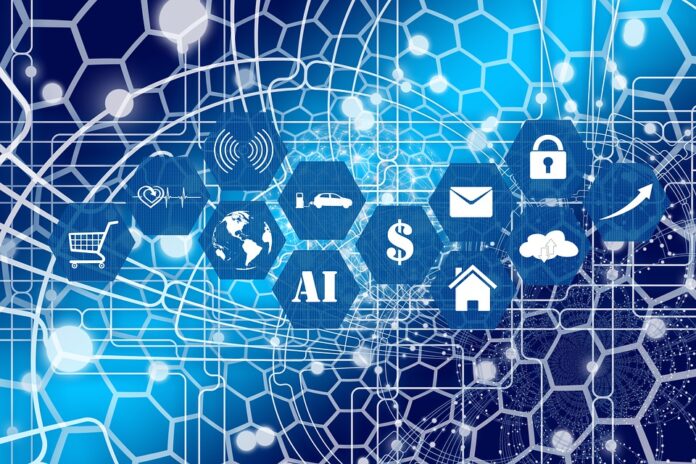 The working of this technology is not complicated to understand. However, some people don't have any idea about it. Here are some steps that are involved in the whole process of deciphering in the human language.
Natural Language Processing (NLP): The first step in the process is done by natural language processing. So, what does it do? Let's take an example. Suppose a customer has sent a question to the virtual agent. Now, all the words written in that question will be checked by the NLP, and it will further help the assistant to understand the question. The use of words, grammatical errors, and more things will be dependent on the NLP.
Understanding is necessary for a virtual agent. Otherwise, it won't give appropriate answers to the customers.
Natural Language Understanding: The second step involves the role of Natural Language understanding. It helps conversational AI to understand the full content of the question. What exactly has the customer asked? So, we can conclude that without Natural Language Understanding, the virtual agent cannot proceed with answering the queries.
Response to the customers: The last step is sending answers to the people's questions. It is only after the digital agent has fully understood the queries of people. Both NLP and NLU play an essential role in the process.
As conversational AI gives responses to different customers, its knowldge also increases with time. That is suitable for the business that has chosen it to provide reliable customer support services. You will also see an improvement in the answers. It is all because of increases in knowledge.
What are the different types of conversational AI?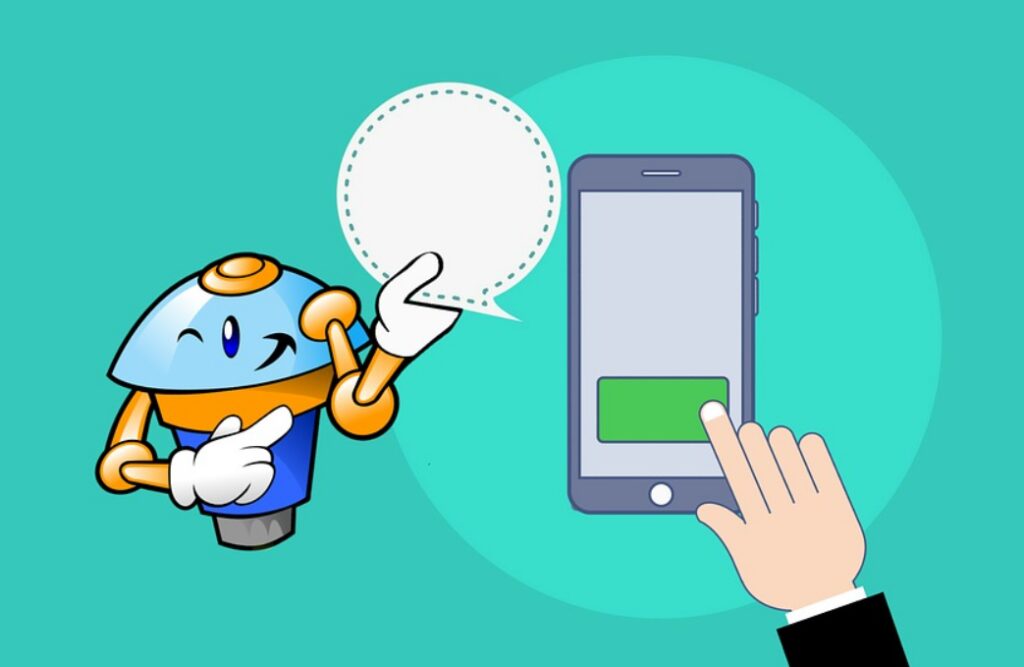 If we talk about the most popular system that businesses use, it is a chatbot. But chatbots are dependent on conversational AI technology. Let's find out some types of the same-
Mobile assistants: You might already be familiar with mobile assistants like Google Now. They help users to ask for anything while their hands are busy. Suppose you are driving and you want to know the weather updates. You can ask the virtual assistant to give all the information without further delay in such a situation. It is pretty fast and smooth. Maybe that is the reason why people like this type of technology. Also, it is convenient to use. Anyone can learn how to use it.
Voice assistants: Voice assistants are also getting popular these days. The best thing about using them is that you don't have to waste your time typing. You can ask voice assistants for anything you would like to search on the web. For example, if you want to listen to music. All you need to do is provide the information to the voice assistant. It is also used for other purposes as well. Google Home and Amazon Alexa are the two most famous voice assistants these days.
What are the benefits of considering conversational AI for a business?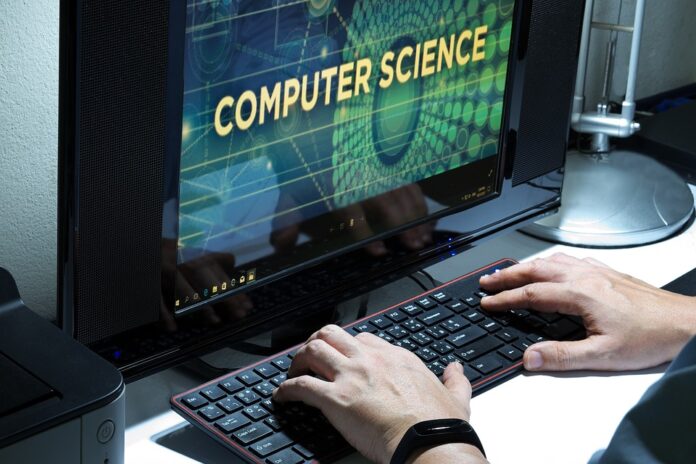 As we mentioned earlier, this type of technology has helped many companies improve their overall reputation. If you also want the ane thing to happen to your business, you should consider it. The benefits you will get are as follows-
Improve customers' experience: Customers are the backbone of every business. Without them, no company can gain profits. Therefore, it is essential to take some steps to enhance their experience of dealing with your business. Conversational AI will help you in giving the best customer support services to your users.
Quick response: AI technology is suitable for providing immediate answers to people. It works better than human agents.
Better human support: Human agents also benefit a lot while working as conversational AI is suitable in various ways.
The Bottom Line
From the above information, we can say that conversational AI is beneficial for every business. You will get rid of all the problems if you consider using a platform.