Are you concerned about the lack of technical leadership in your organization? An Interim CIO offers a unique solution to your predicament.
From strategic vision to ensuring efficient operations, experienced Interim CIOs can help your business reach its fullest potential. So, find out how an Interim CIO can benefit you!
Benefits of an Interim CIO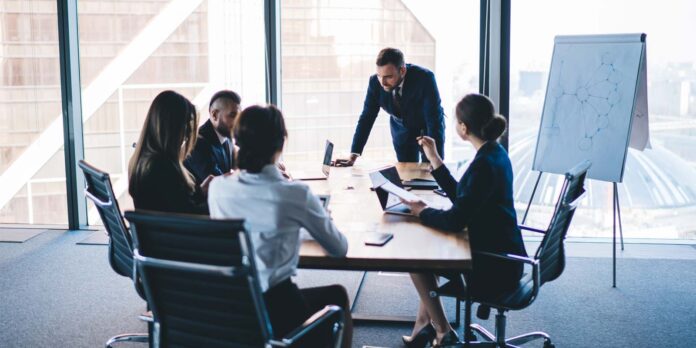 An Interim CIO (Chief Information Officer) is a highly-skilled executive who is hired on a contracted basis when a company needs extra IT expertise. An Interim CIO can provide valuable guidance and assistance during periods of high growth and change, helping to reduce operational costs, boost efficiency and support new business strategies.
There are a variety of benefits that an Interim CIO can offer:
1. Increased efficiency – An experienced interim will bring knowledge that can help to streamline existing procedures and processes. This enhances the overall productivity of any business.
2. Cost savings – An interim executive will have the flexibility to bring in extra resources on an as-needed basis, eliminating the need for costly permanent staff while allowing immediate access to IT expertise when needed.
3. Strategic vision – An interim executive can bring an unbiased perspective to your organization's challenges, helping to bridge the gap between long-term objectives and short-term goals.
4. Quick communication– Having someone with strong IT experience available on site helps ensure that communication between departments is both clear and timely.
5. Improved customer service– With additional personnel able to focus on customer satisfaction, any business can benefit from improved response times and customer care standards.
1. How an Interim CIO Can Help with Strategic Planning?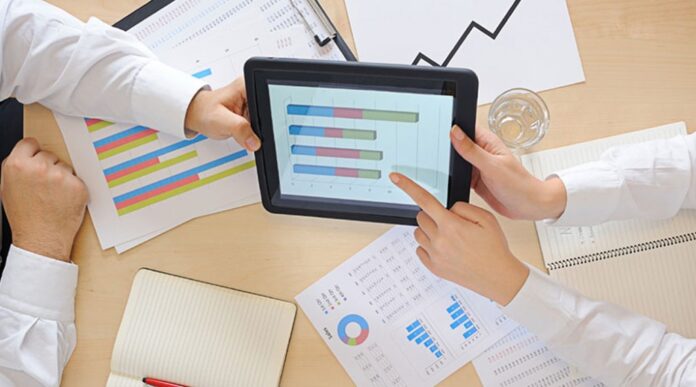 In the ever-changing landscape of information technology, it is vital for any business to have a strategy to stay ahead of the digital curve. An interim CIO has a unique set of skills and experience that can help create and implement an effective strategic plan for your business.
An interim CIO can provide short-term specific assistance with developing an IT strategy for a specific project or need. They can draw upon their wealth of knowledge to provide focused advice on critical IT initiatives, helping ensure that your company's system is in line with current trends and technologies.
When it comes to creating a strategic plan, an interim CIO can provide the necessary guidance and resources needed to lay out objectives and devise strategies suitable for achieving them. For example, they may be able to assist in putting together high-level plans that account for current technology trends while also looking ahead to future applications and implementations in order to develop efficient solutions designed with long-term success in mind. Additionally, they may be able to help map existing IT processes against new strategies as well as assist in enforcing practices designed with better performance and security in mind.
They also offer benefits when it comes to planning for technology upgrades or replacements; they can advise on best practices associated with transitioning those elements without causing disruption or downtime, helping limit potential risks during the process so that businesses remain operational while they move forward into more effective operational models. Lastly, an interim CIO provides much desired support related to cost management; by analyzing existing approaches across multiple departments within real-time IT operations such as systems monitoring, network administration/security, managing vendors/contractors etc., they are able to develop plans that maximize savings while also pursuing strategies that reduce hours spent on maintaining certain processes related solely by applicable policies – reducing costs associated therein (e.g., staff overtime).
2. How an Interim CIO Can Help with Change Management?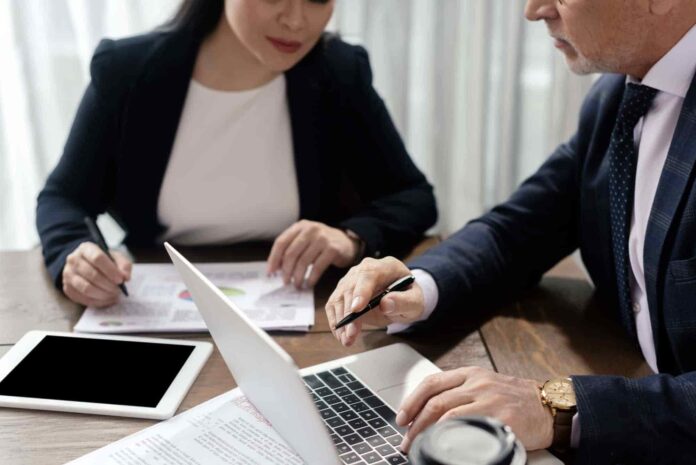 An Interim CIO can help you bridge the gap created by changes in technology, processes and people. When people are faced with change, they often resist it due to a lack of understanding of the benefits or potential opportunities it presents. An Interim CIO's experience in these fields can help provide clarity on how the changes being proposed will benefit the organization and what effects they have on day-to-day operations.
In addition, an Interim CIO can provide expertise in developing effective change control plans that will reduce potential risks associated with implementing new technologies or processes. By integrating change management skills into projects, companies can minimize costly downtime caused by disruptions and ensure that their technology is up to date and running smoothly.
Their understanding of the risks associated with implementing new systems or updating existing ones is vital for successful transitions when changes occur within an organization. They can help create accurate assessments of your current systems for replacement or upgrade projects and suggest alternatives that may provide better cost savings or performance.
Finally, an interim CIO's experience with managing multiple projects simultaneously provides them with a unique perspective on how change initiatives affect staff members at different levels within an organization. This allows them to assess staff morale and foster collaboration among teams during times of transition while at the same time helping to identify strategies to help employees adapt to new technologies or processes more easily.
3. How an Interim CIO Can Help with Budgeting and Cost Management?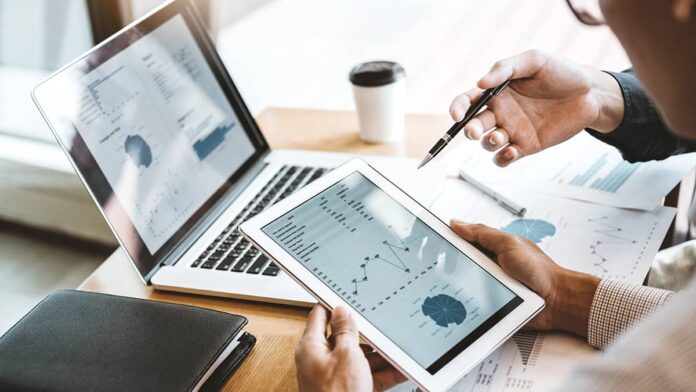 The need for them appears far more often than the need for a permanent CIO, especially in small and medium-sized businesses. Having an interim CIO can provide a great opportunity to bring in high level expertise specifically dedicated to helping organizations during times of transition. An interim CIO brings with them experience and knowledge that could prove invaluable to companies wishing to successfully optimize operations and reduce costs.
They can also monitor projects throughout their lifecycle by proactively working alongside various teams within the organization (i.e. software development, operations) in order to keep them on track and alleviate issues before they become roadblocks. This active approach tackles problems encountered while reducing overall expenses; making it easier to focus cash-flow on more strategic initiatives that meet your business objectives.
Conclusion
In conclusion, engaging the services of an interim CIO can be beneficial for your business in many ways. Not only do interim CIOs have a wealth of knowledge and experience, but they also bring a fresh perspective that can help you make better informed decisions about technology investments.
An Interim CIO can also provide some much needed guidance in times of transition or crisis such as major changes in personnel or strategy. By taking on this role, Interim CIOs can enable your organization to progress with greater confidence and success.