Digital marketing makes a big portion of a real estate agent's lead generation strategy. Realtors need to be aware of the new trends in digital marketing, as well as the latest tools and technology available for generating more business from potential buyers or sellers.
The business of real estate is no longer confined to just the local market but has expanded globally due to internet and digital marketing.
With that said, postcards are the most effective way to market your listings. Real estate postcards, the old-school method of direct marketing that has been around for decades.
While the internet and other lead generation methods have taken over, many real estate agents still rely on postcard campaigns to capture their buyer or seller leads.
What Makes Postcards for Real Estate so Effective?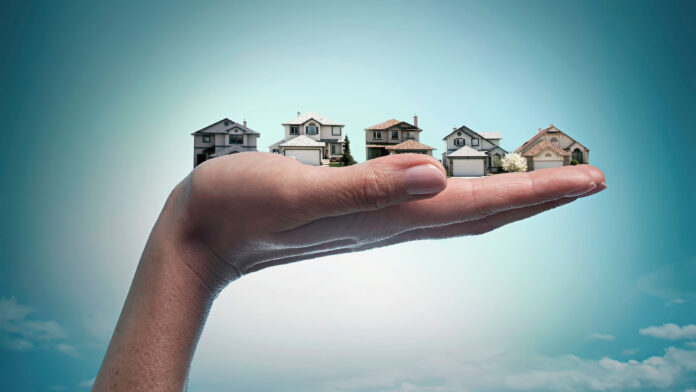 Postcards for real estate are often effective because they present a clear and simple message in an easy to consume format. The information contained on the postcard is easily digestible, usually in bullet point form. This way you can get your takeaways very quickly without having to read through too much text or do much research at all.
Postcards also work well because they are easily shareable. You can send them to your clients or prospects via mail, which helps with engagement and reachability since you don't have to rely on digital-only platforms like Facebook ads.
1. They Provide Relevant Information About a Specific Neighborhood
When you are using the just listed postcards for real estate, the information provided on them is extremely important. It needs to be relevant to your target audience and also contain all of the pertinent data about a specific neighborhood that potential buyers might be interested in.
When people are looking at homes they want as much information available as possible before making their final decision about which neighborhood they are going to purchase their home in.
2. Showcase Your Expertise in One Mailer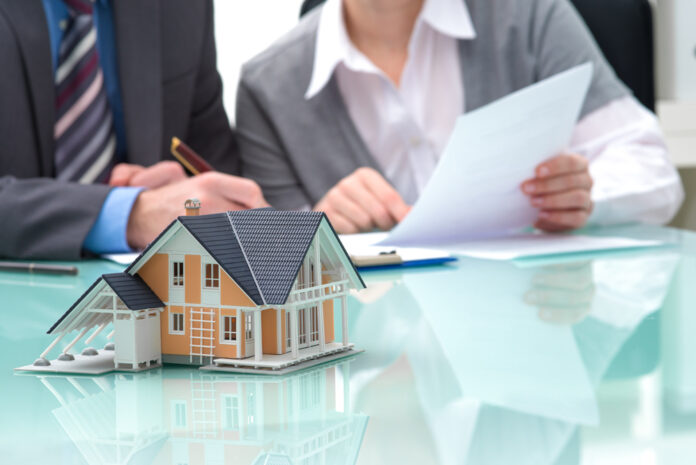 Including your headshot, client testimonial, and recent market data to the just listed postcards shows you are the expert of the area as buyer testimonials are great to show off, take a shot of you and your client, or maybe even with the whole family! Be sure to get them holding up their check for the house they just bought.
It's important to keep your business information at the top of the postcard so that people can know who you are and how they can contact you. A picture of the house that is for sale, or a shot of you standing in front of it can really give people an idea about what they are looking for and make sure to include any relevant information like square footage and price range so potential buyers know whether this place might be their dream home!
3. Being Different is Good
Differentiation is key when it comes to standing out from the competition, how are you different? What makes your properties stand out above all of those on real estate postcards?
Instead of following the current trend, real estate postcards allow you to stand out from other agents in the area by making your real estate postcards must be different, eye catching and memorable! , keeping it simple while remaining professional at the same time.
Lastly, using real estate postcards to highlight the features of your properties that stand out from other real estate agents in the area.
Tips for a Successful Real Estate Postcard Campaign
During your postcard campaign you can guarantee its success by following some straightforward, simple tactics.
First, you should always do your research and know who your target audience is so that you can create a postcard design and wording specifically for them. You also want to make it as easy as possible for people to contact you so include your phone number and email address.
1. Use Professional Postcard Templates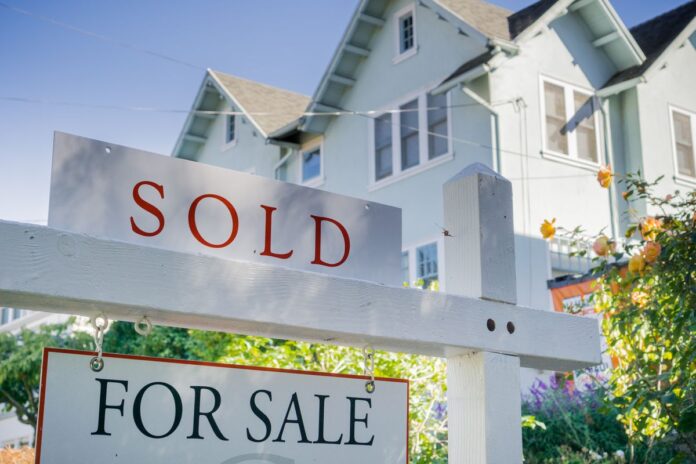 For a real estate postcard to be effective it should look professional. If you are not able to design your own postcards from scratch, then use an online service that offers pre-made templates at affordable prices. A professional postcard template will greatly increase your chances of getting noticed by potential buyers and sellers.
The first thing that people notice in their mail is color; if your postcard stands out from everything else they've received, it's more likely to catch their attention. While bright colors are eye-catching, you'll need to stand out even further if your postcard is standing in a pile of other bright cards.
2. Mail Them Consistently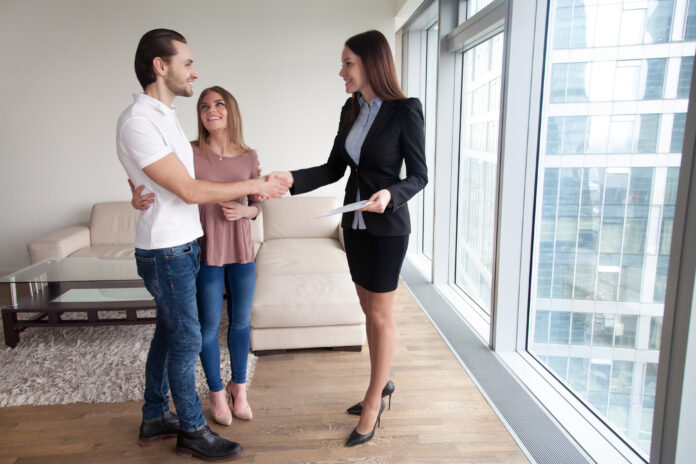 Mail your postcards at least once per month, every month for a year. If you do not, it is unlikely that they will be effective. You need to pick a consistent day and stick with it for the best results.
Pick a weekday or weekend or even weekly and send out your real estate postcard on that same date each time so you can track what works better than others.
3. Use High-Quality Images
The quality of your images can make or break the effectiveness of your postcards. When people start to receive them, they will be tempted to simply toss it in the trash if it looks unprofessional. So don't use low-quality images that are pixelated and blurry because this is a surefire way for you not convert leads into sales.
4. Keep the Messaging Simple, But Catchy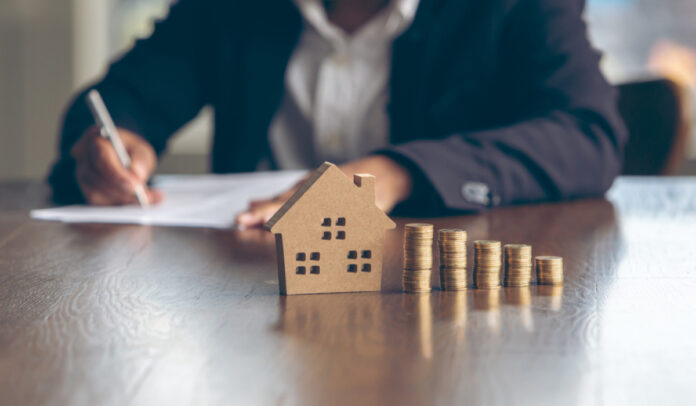 Real estate postcards can be functional and decorative. The purpose is to get people's attention, so the messaging needs to be simple and eye catching.
It is important to keep the messaging consistent and on point as every piece of your marketing material should be saying something about you and how you are the expert real estate agent in the area. Examples include your specialty real estate type, a tagline, or a logo.
Final Thoughts
In conclusion, real estate postcards are an effective marketing tool, especially when used correctly. By using real estate postcards effectively you can increase the chances that potential clients will see them and contact you about selling their property.