You probably already know that Monaco is a small sovereign state known for its opulence and luxury, which is why it is called the "playground for the rich". Although officially this country does not have a capital, Monte Carlo is considered the capital. As we said it is the synonym for luxury, and many think that going there would be utterly expensive.
However, given the fact that it is so unique, it should definitely be on the list of your must-visit places, at least once. Especially if you are traveling somewhere near it, like to France.  It is well connected to Nice, which makes it an ideal destination for a day trip. You can choose from a variety of transportation options, but keep in mind that a local bus can take you there in 15 minutes. In other words, if you are in Nice, you are approximately 15 minutes away from the world's most famous casino.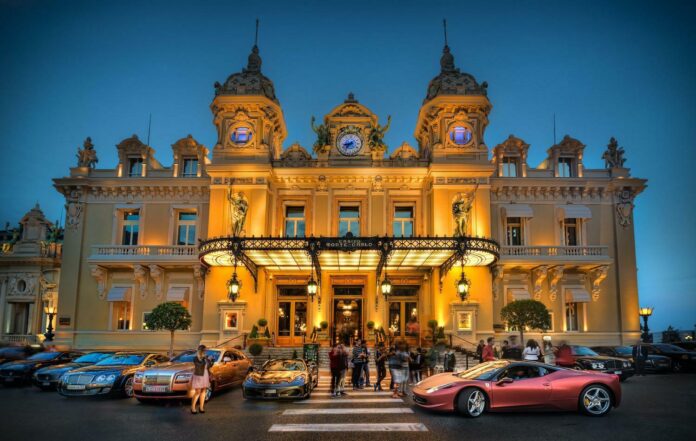 And if you fear it will be tough to get by in such a busy tourist place, once you get there you'd be surprised how easily one can find his way in this city. Most people do not even need a map to orient themselves around the biggest attractions. This somehow comes logical since you are in the second smallest country in the world, after all.
In this amazing place, almost every day is sunny. It is said that there are over 300 sunny days a year. The best way to take advantage of the nice weather is to explore this city on foot. There are a large number of paths that are perfect for a leisurely walk with fresh sea air. However, there are also a large number of escalators and elevators that facilitate movement for pedestrians, since there is a lot of going up and down.
However, your first stop was definitely the Casino. If by any chance you thought to skip it because gambling isn't your thing, then you have to reconsider, since it is not just the biggest attraction but also a historical place. If you didn't know that it was a Casino, you could probably have been convinced that it was some kind of royal palace.
The whole decoration inside is magnificent, so it is no wonder that it belongs to the most glamorous casinos in the world. Entrance is free, except for the area with roulette and poker tables.
Whether you're there just to take photos in front of the impressive building or to try your luck on the cameras, it's definitely worth a visit. It is interesting that the local population is prohibited from entering the casino.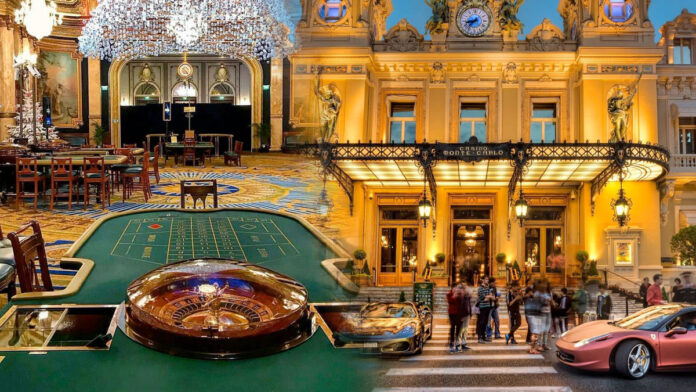 But this place is so much more than just the casino. It's a place where royalty used to be entertained. As part of the venue, there is also the Opera House, which was designed by the same architect who did the beautiful opera house in Paris.
As we mentioned earlier, it is a part of the history you are witnessing when you visit. So many famous people have experienced great rises and fall there. For some, their lives were turned around in an instant, while others left their lives there with substantial sums. History records numerous suicides that people saw as a way out of gambling ruin, after leaving this casino disoriented and with empty pockets.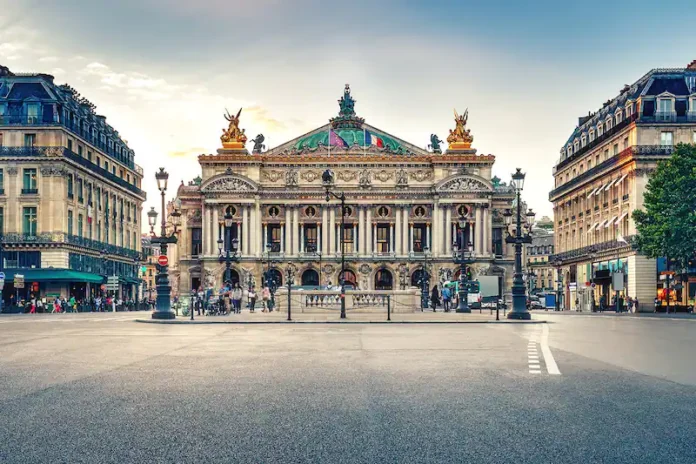 Do not be afraid to take your chances though. Most of us are somehow used to gambling only online, and how can you not when it gives you the opportunity to experience so many different games like real money pokies australia is known for? But here, you want to have the whole experience, don't you?  If you have visited this legendary venue, you know that there are strict rules.
You cannot visit the place where famous movies, were filmed if you are under 18. Also, in order to enter this "realm of vice", you must respect the strict dress code. Shorts, tank tops, flip flops, and even tennis shoes are completely prohibited. To see the inside, you must wear decent clothes. Phone calls are also prohibited there, and after 8 p.m. you can only enter in a suit or fancy dress. So, the chance is ideal to dress like a movie star and go for a round of roulette.
Although the best attraction and the number one on your list of things to see, there are also a couple more things worth visiting.
For example, the Formula 1 race has been held since 1929. This race is considered one of the most prestigious races in the world of motoring. Also, it is considered the most challenging because it takes place on city streets where overtaking is difficult. If wild driving is your thing, plan your trip accordingly.
We all know the story of the prince who married the beautiful actress Grace Kelly. Naturally, his residency is there and should be on your list of things to see as well.  The palace was built in 1191! It is located on a hill, from where there is a phenomenal view. It is said that even the princess did not manage to see all the rooms in the palace because of its size.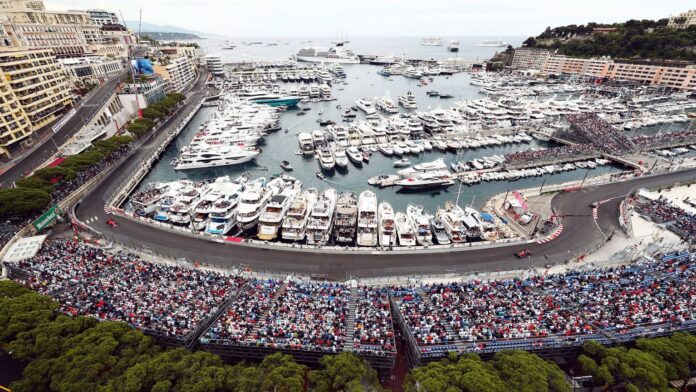 A visit to the palace is possible, and in addition to the luxurious furniture, you can also see a large number of works of art, which the family has collected for centuries. Outside the palace, shortly before noon, the changing of the guard takes place every day, which is a major event in the country.
Aside from history, you can also visit the Oceanographic Museum.
All in all, if you decide to visit, don't forget to relax and enjoy yourself. You can put on your best suit or your prettiest dress and pretend you're in a James Bond movie. Why not? You know what they say… when in Rome…